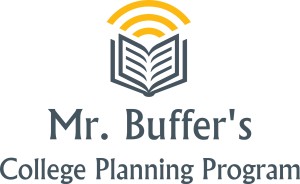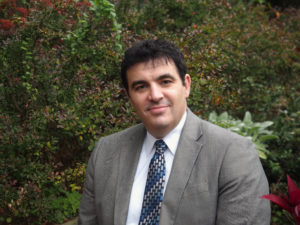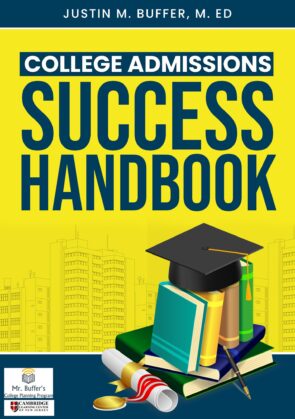 The College Admissions process can seem very complicated and byzantine for many parents and students.  We have had plenty of experience helping students with this often tedious process, and we guide you every step of the day.   Mr.  Justin Buffer, our Founder, Owner and Educational Director- who has many years experience in education-  is an author, licensed educator, and an experienced professional College Planner and will help guide you and your family step-by-step through this process.  As an experienced writer, he is able to assist students to effectively formulate essays that help to highlight their best qualities.  You can read more about Mr. Buffer by clicking here.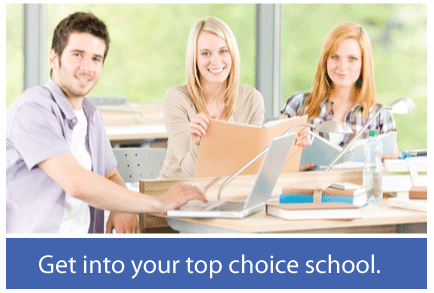 [/vc_column_text][/vc_column]
We offer:
Expert help and guidance with Applications and Application Essays
Personality and Career Tests
Help preparing for Interviews
Full College Application Review
Long-term extracurricular planning
High school Academic Advising
Help making college lists with matching schools
Help planning and preparing for college visits
Review of college applications
Help for successful college interviews
Financial Aid and Scholarship Guidance
[/vc_row]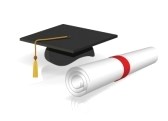 We also offer help via Skype and phone!  So, we do take out-of-state students for this service!

Call or e-mail us for more information today!