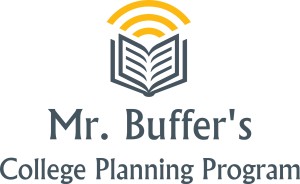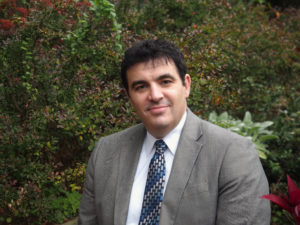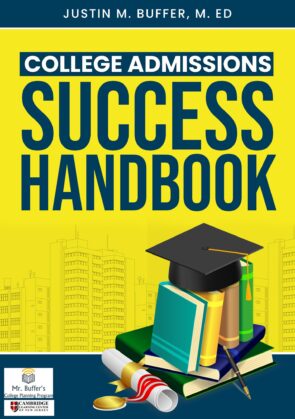 Navigating the college admissions process can often seem intricate and overwhelming to both students and their parents. At the Cambridge Learning & College Planning Center of New Jersey, we're well-versed in streamlining this journey, offering guidance at every pivotal moment.
Our founder, owner, and Educational Director, Mr. Justin Buffer, brings years of educational expertise to the table. Not only is he an accomplished author and licensed educator, but he is also a seasoned College Planner. With his guidance, students and families are taken through the admissions process in a methodical and reassuring manner. Additionally, Mr. Buffer's prowess as a writer equips him to assist students in crafting essays that genuinely illuminate their finest attributes. For a deeper insight into Mr. Buffer's extensive background and credentials, feel free to click here.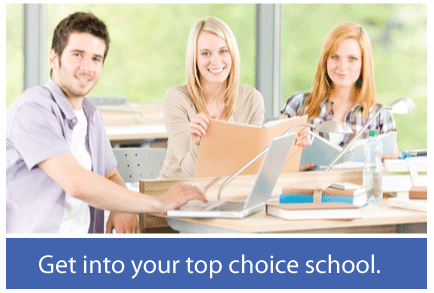 WE OFFER :
Expert guidance on application completion and essay crafting
Personality and career assessments
Interview preparation and coaching
Comprehensive review of college applications
Strategic planning for extracurricular activities
High school academic counseling
Assistance in curating tailored college lists
Guidance for planning and undertaking college visits
Thorough feedback on college application submissions
Training for impactful college interviews
Financial aid consultations and scholarship advisement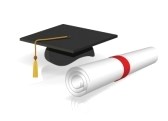 We also offer help via Skype and phone!  So, we do take out-of-state students for this service!

Call or e-mail us for more information today! 
[/vc_column_text][/vc_column][/vc_row]